Subscribe to our newsletter to receive the latest updates on our activities and events.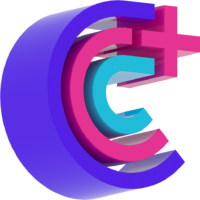 Our mission
At Creatives +, our mission is to bring together all Geneva players in the various creative industry sectors. As creative industries play an important role in Geneva and across Switzerland, our main objective is to drive awareness of the all the actors in their respective fields and to strengthen synergies between them while supporting their overall economic development.
Why
The creative industries are divided into 13 sectors and are made up of more than 14,000 structures in the canton of Geneva alone. Creatives + wishes to strengthen the culture of innovation and entrepreneurial initiative by creating synergies between actors from different sectors and by encouraging a sustainable transition to 4.0 industries, in order to support growth and create jobs.
Our actions
They are defined around three major axes: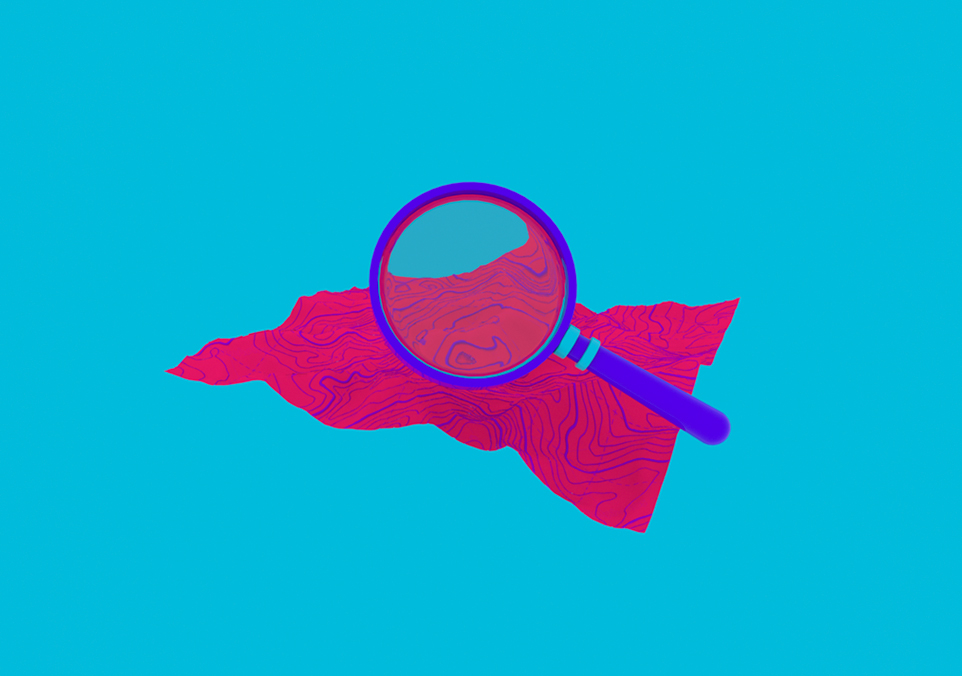 Promote
Identify the actors and stakeholders across the 13 sectors of the creative industries
List these actors and their skills through a database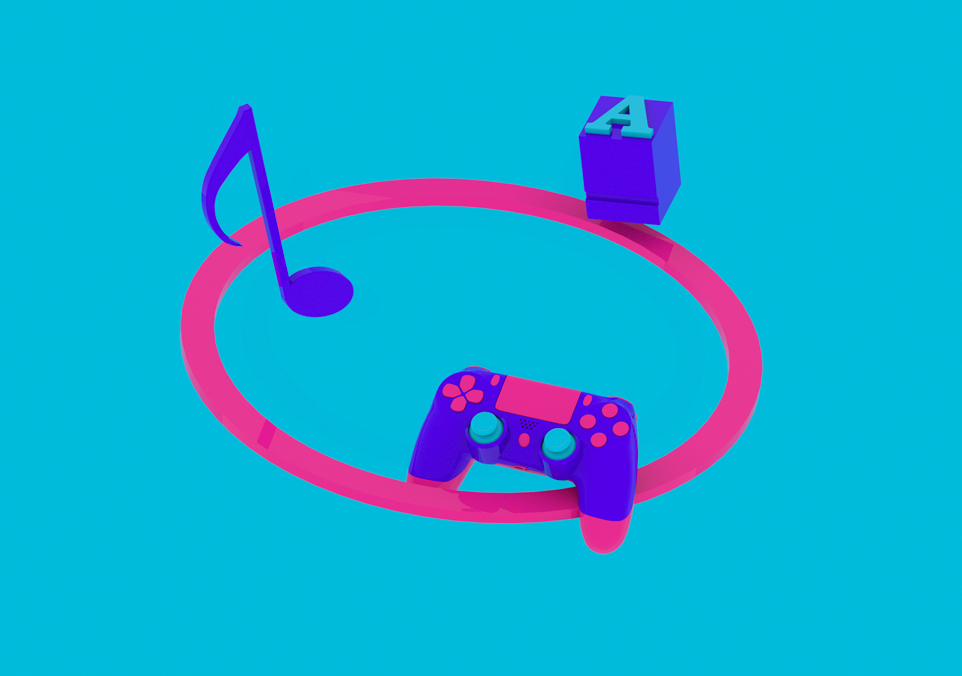 Unite
Facilitate communication and promotion of the activities of our members by acting as a catalyst
Support the promotion of creative industries by fostering collaborations with other sectors of the economy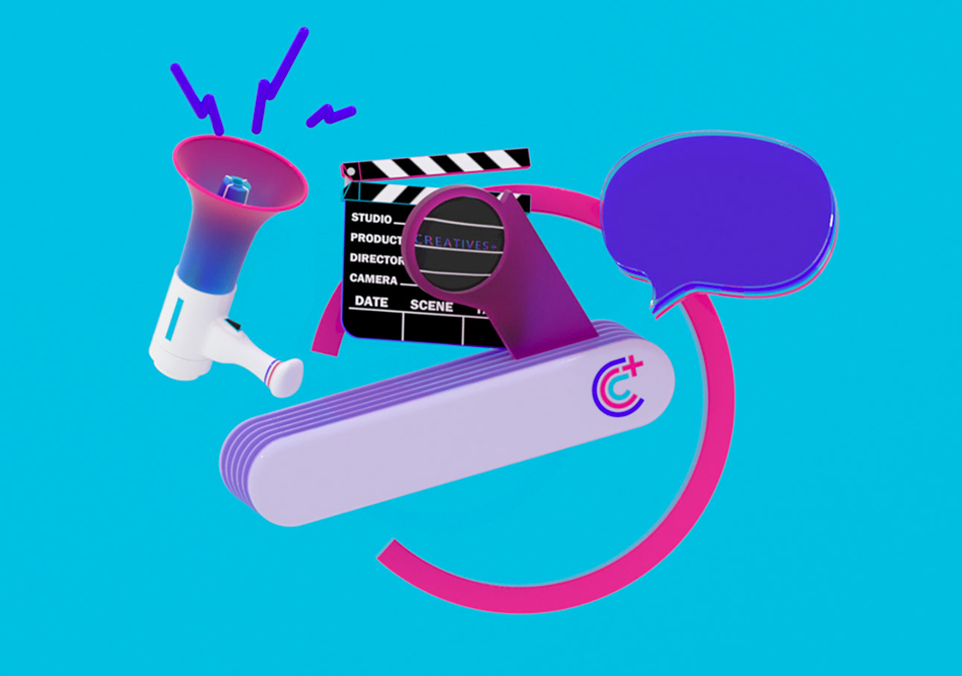 Showcase
Access and participate in calls for projects
Forge links with all sectors of the economy in Switzerland and around the world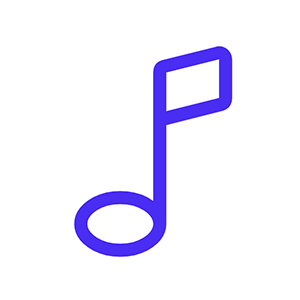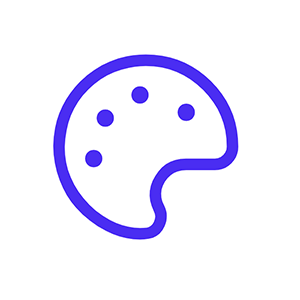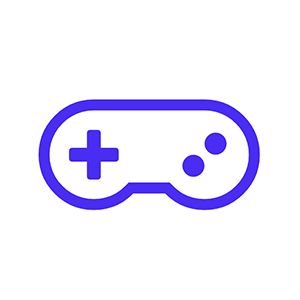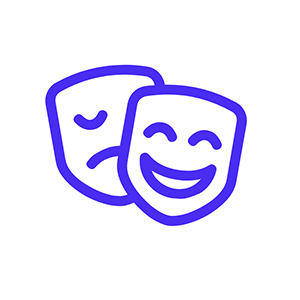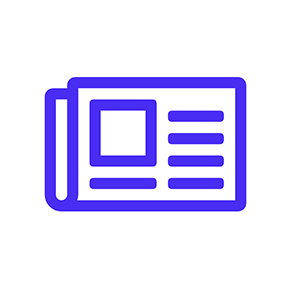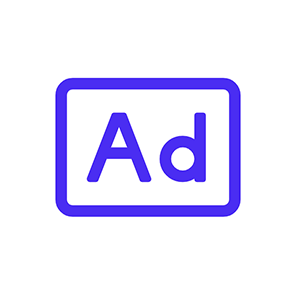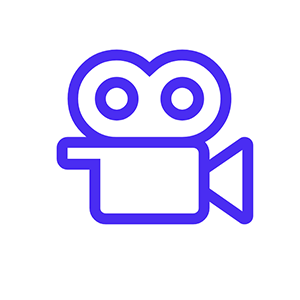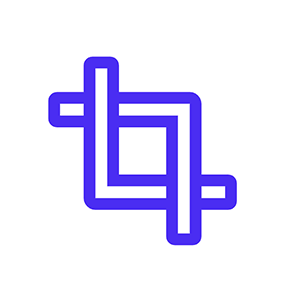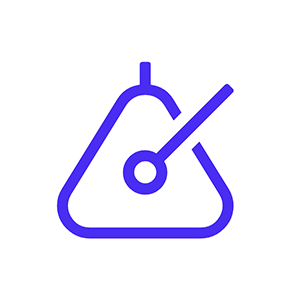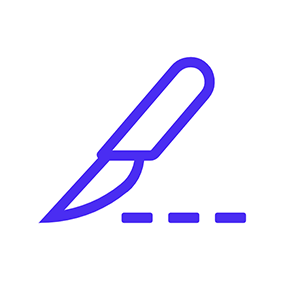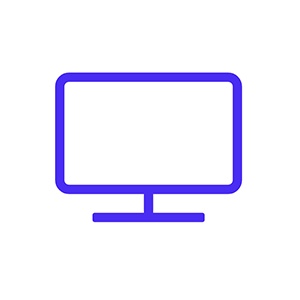 Radio and television market